Imagine Being Part of Something Different.
Imagine being more than the last home you sold, the last listing you won or the competition around the corner. Imagine being able to start dreaming up, building collaboratively and daring to be more than just another broker.
Some of the best in the business, like you, represent our network.
Engel & Völkers currently operates more than 175 shop locations with more than 3,000 real estate advisors in the Americas, contributing to the brand's global network of more than 11,000 real estate professionals in more than 30 countries, offering both private and institutional clients a professionally tailored range of luxury services, including real estate, yachting and aviation.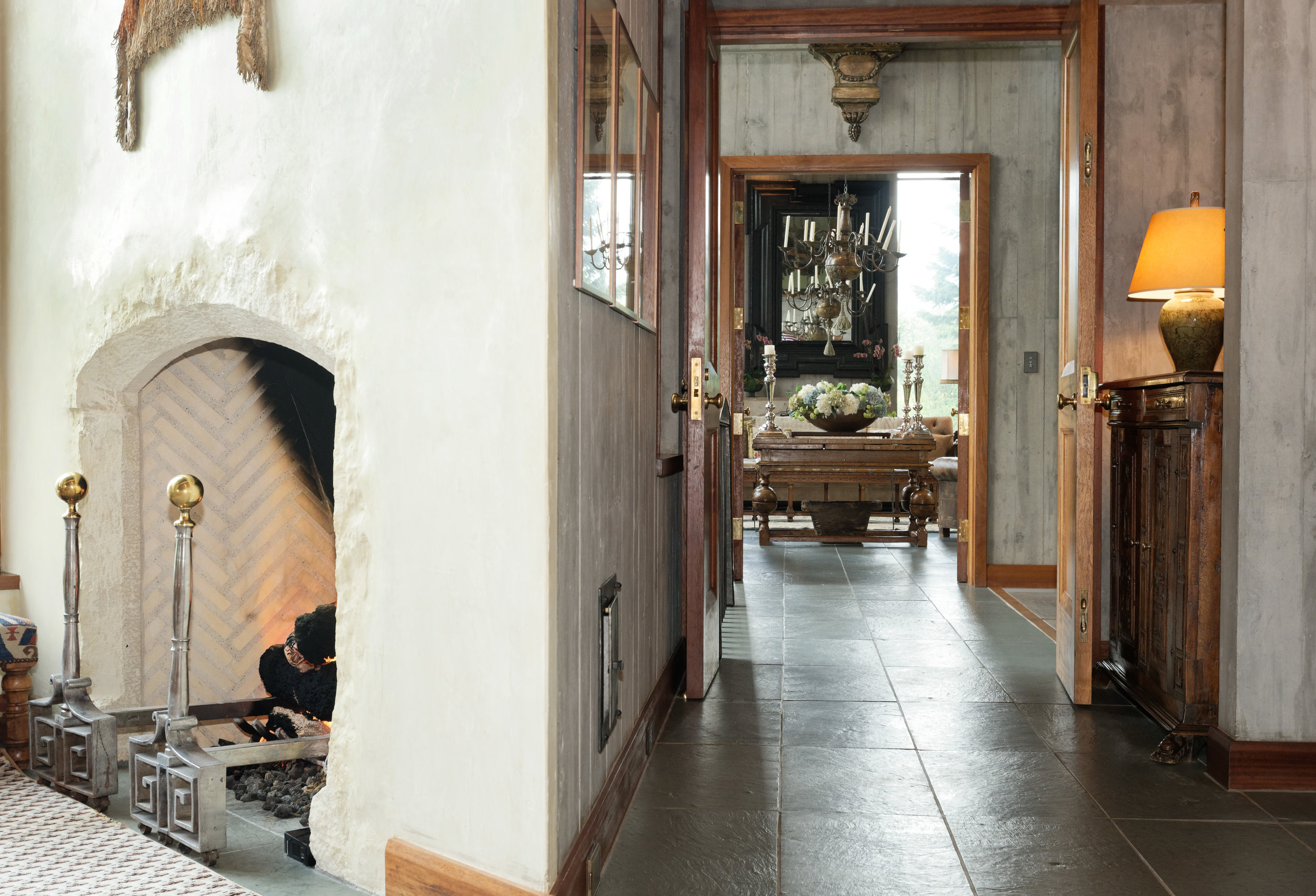 Luxury is more than an object or property, but rather, the fullness of life that begins and ends the day in the most important space we know: home.
The true meaning of luxury has been lost and in many ways tarnished by excess and price. It's simply the enjoyment of the best in life; an experience of beauty and knowledge; and the intimate relationship of context, comfort and craftsmanship.
Every market is different, and every person distinct. From starter homes to dream homes and even castles (yes, we can help with those, too), Engel & Völkers helps you make luxury personally yours by discovering what it truly means to you. →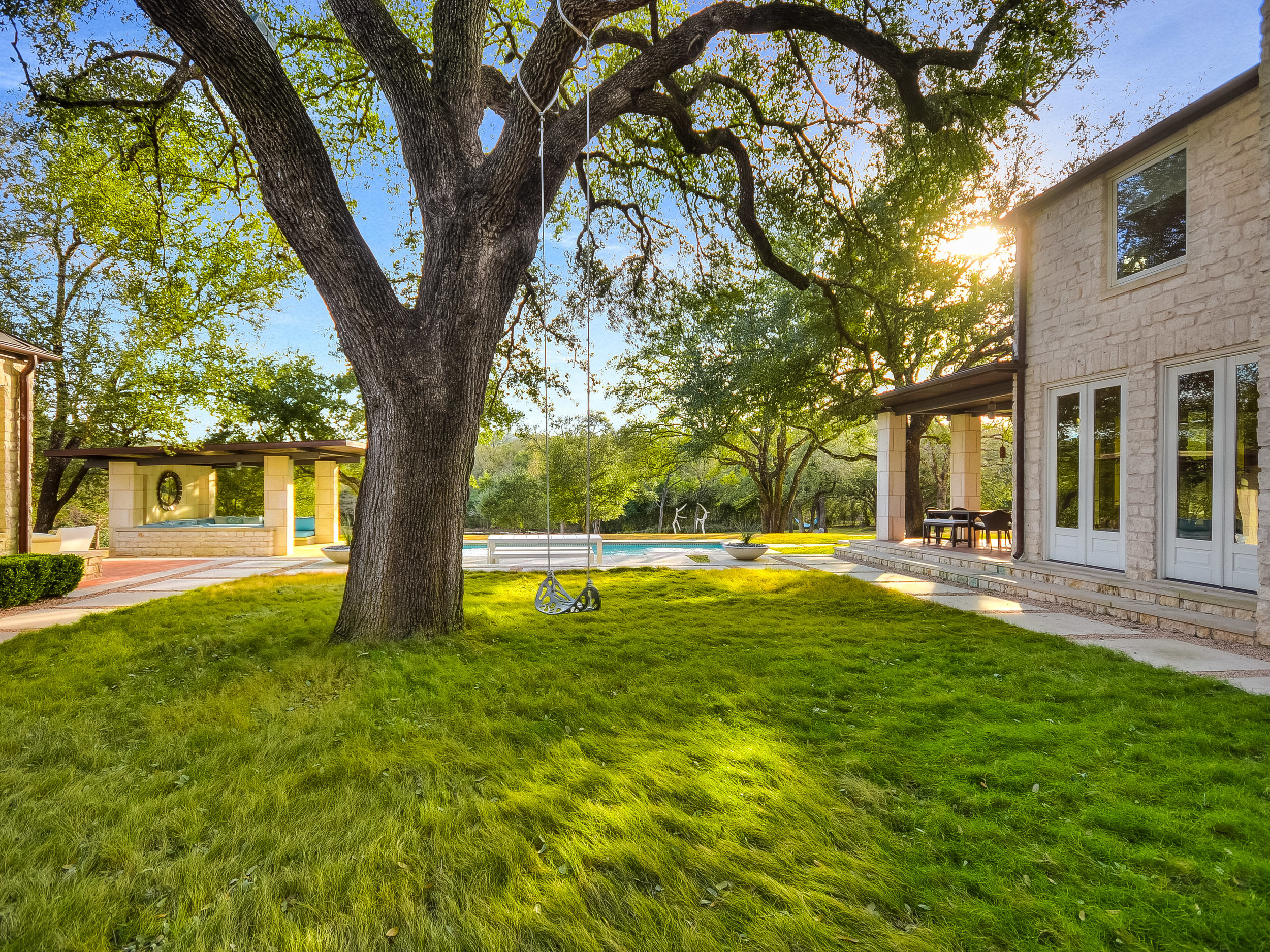 It means handcrafted attention to every detail, expert knowledge and insight, and meticulous white-glove service tailored discreetly for you.
Whether buying or selling a home, Engel & Völkers ensures an experience of the highest caliber.
Sophisticated systems and smarter strategies are just starting points. It's our standard of service exhibited by all of our real estate advisors and license partners that sets us apart…and our standards are high. →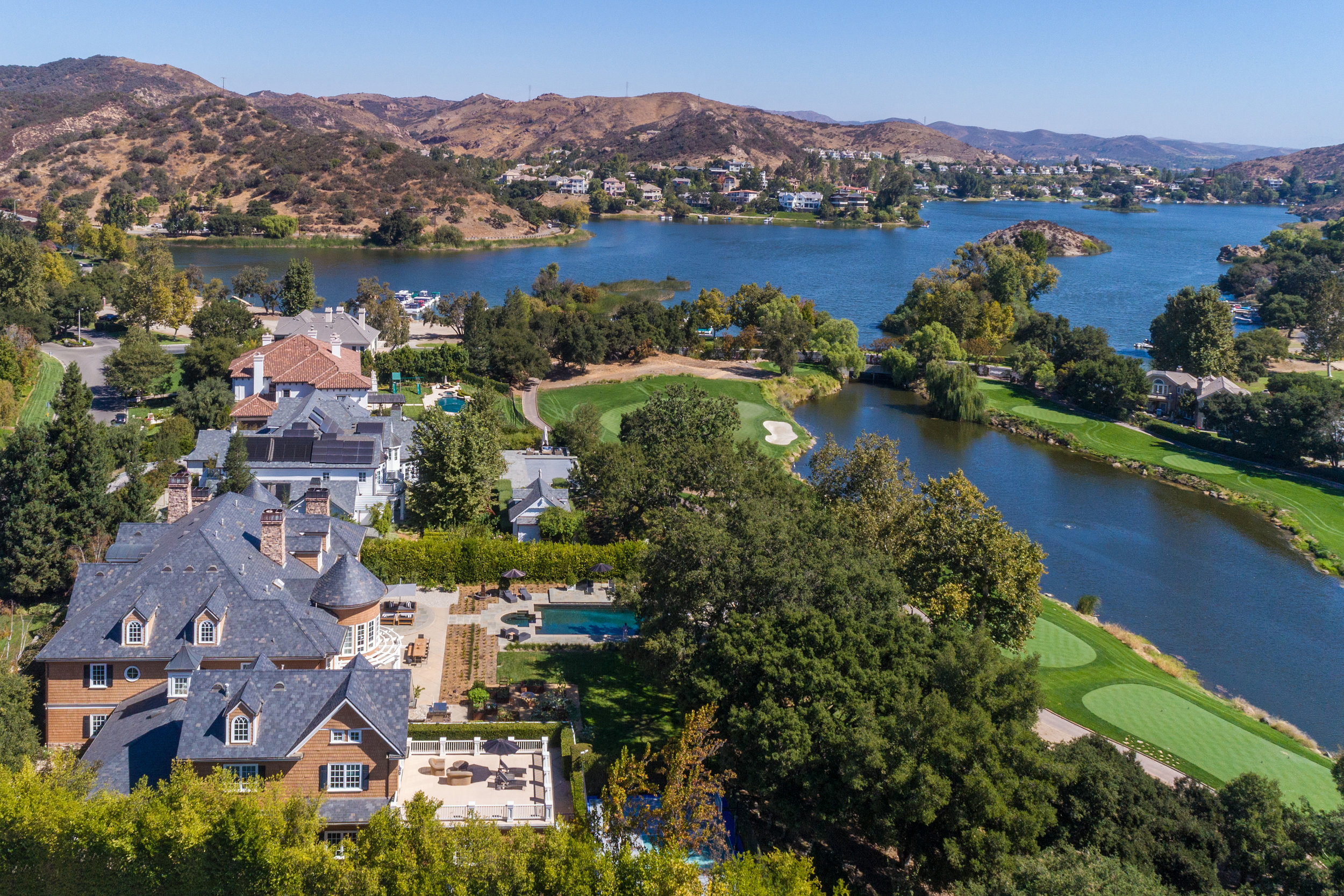 Across the street, across the country or across the world, our global network gives you the reach and coverage, premium experience and resources, and peace of mind you need when buying or selling a home.
Even more dynamic is the collaboration, idea-sharing, and referral benefits that truly connect us to each other and to the growing class of global homebuyers.
Where to start? Look for our signature shops recognized around the world. →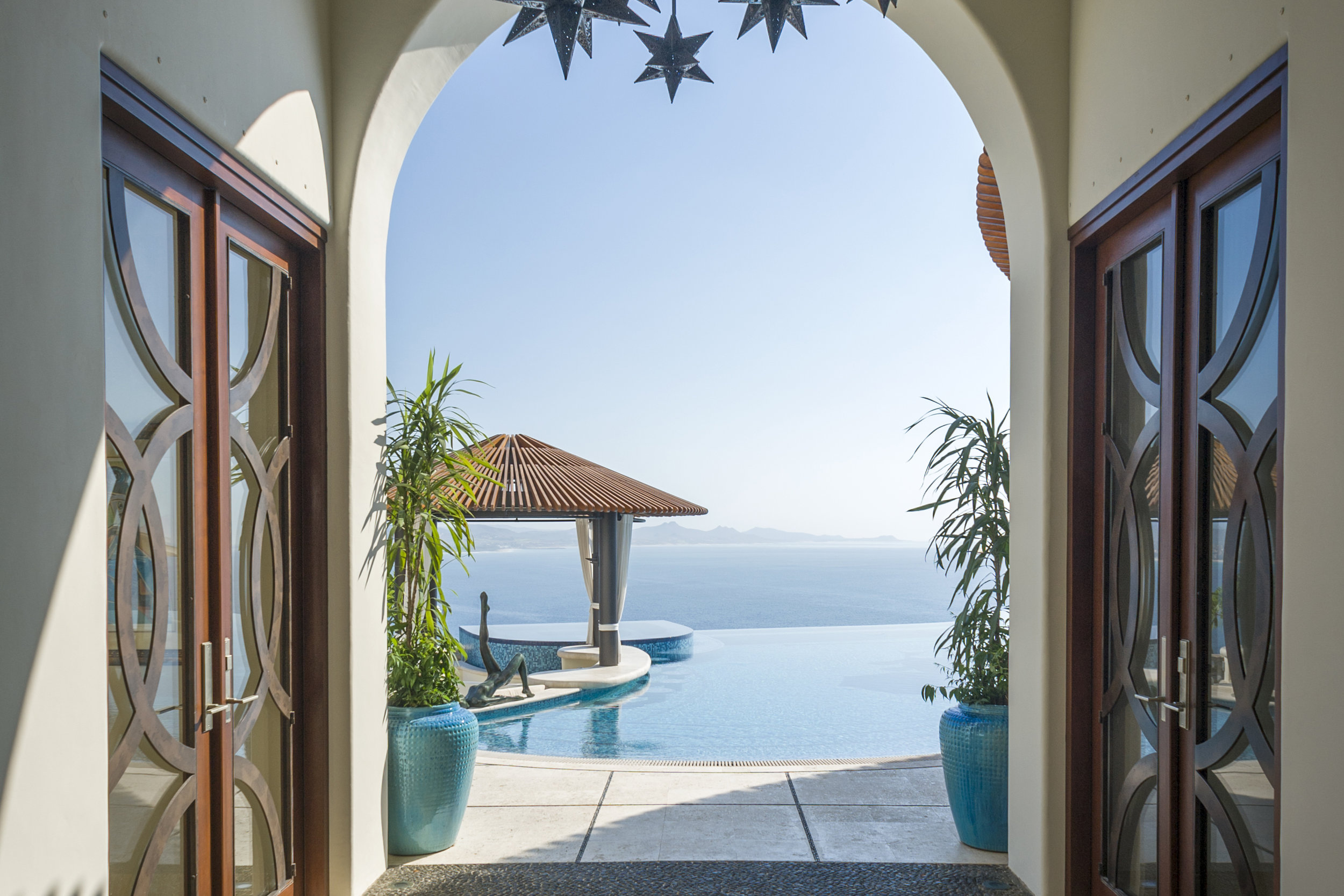 Every individual at Engel & Völkers is driven by an ethos of leadership. It's why we don't simply have agents, but rather, trusted advisors to guide clients through their home journey with precise knowledge and distinguished care.
Every individual who is part of Engel & Völkers, at every level, embodies this mindset. →