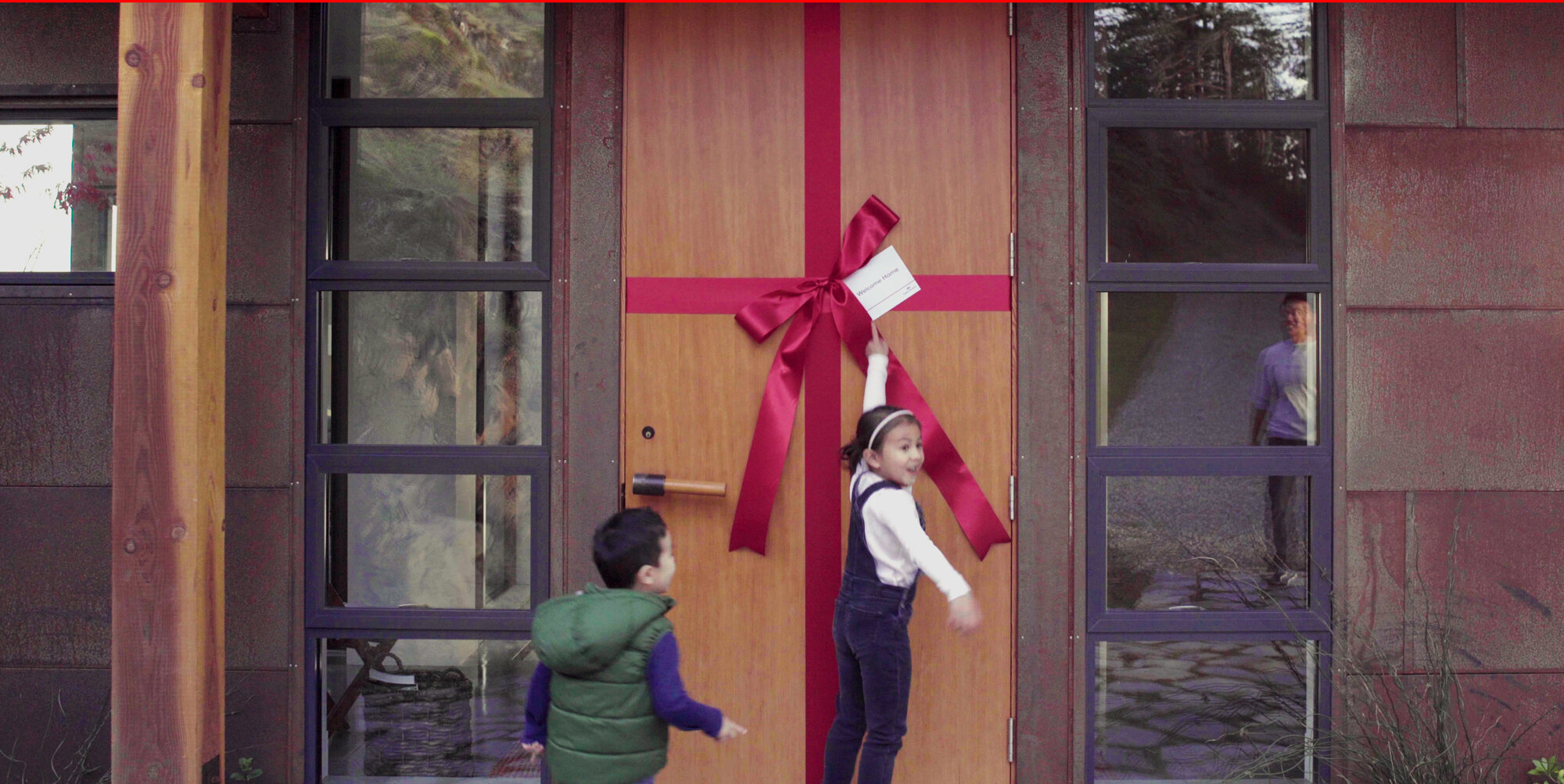 We've always believed there's more to real estate.
It's about helping people discover their new home and the new life that awaits.
There will always be another listing to sell, the next house to own. That's our industry. That's real estate. Certainly, that's how some look at it.
But, I've always believed that there is more to the story. It goes beyond the transacting of properties. It's all about helping people discover their new home and the new life that awaits.
A little too grand? No. Not in the least.
Engel & Völkers Americas has the fortunate position of drawing upon a brand rich in history with an iconic European heritage to shape a vision that is true, yet refreshing, to the Americas. Our strong DNA links every continent, country and cul-de-sac Engel & Völkers represents.
Anthony Hitt
President & CEO
Engel & Völkers Americas
Explore what our brand means to us and what it can mean for you.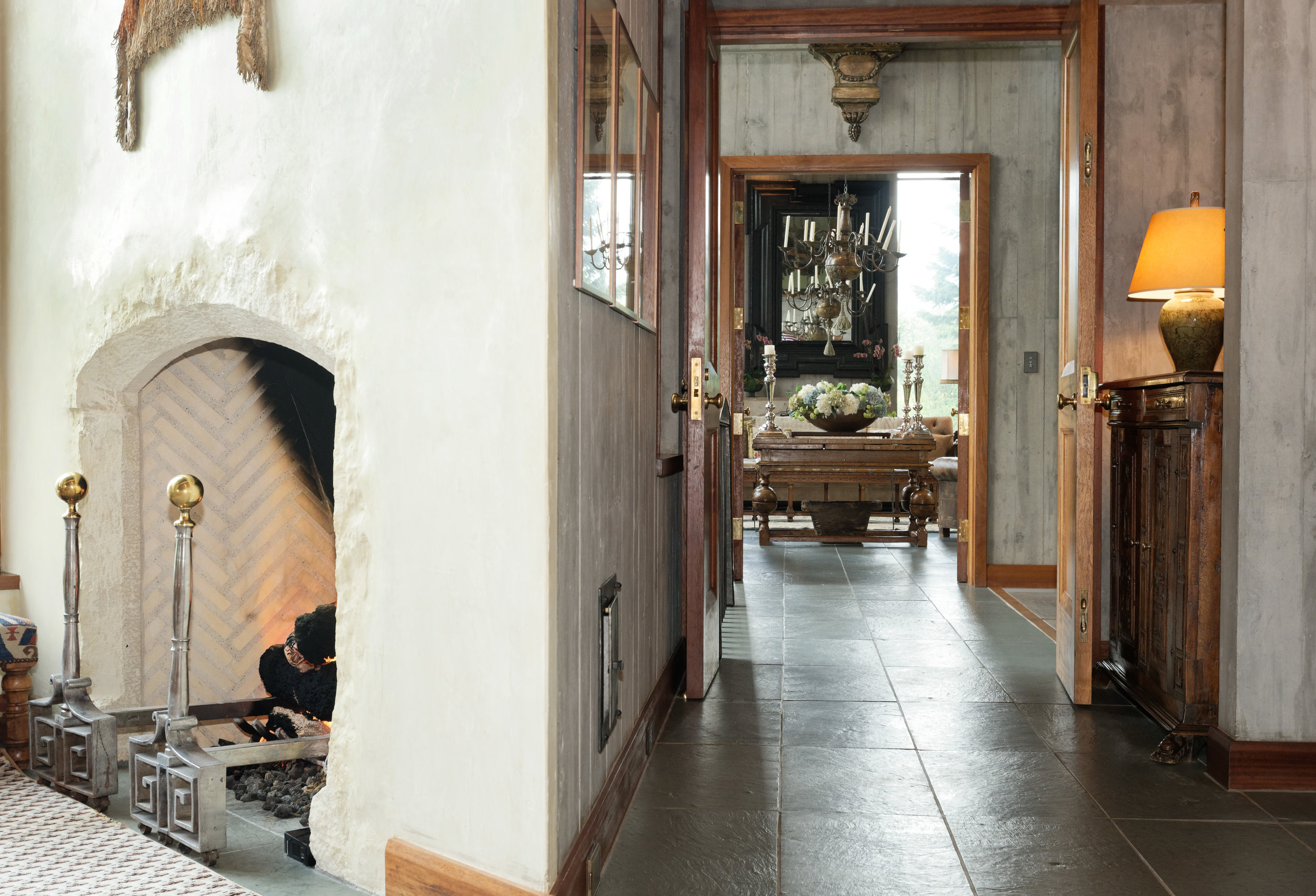 Luxury is more than an object or property, but rather, the fullness of life that begins and ends the day in the most important space we know: home.
The true meaning of luxury has been lost and in many ways tarnished by excess and price. It's simply the enjoyment of the best in life; an experience of beauty and knowledge; and the intimate relationship of context, comfort and craftsmanship.
Every market is different, and every person distinct. From starter homes to dream homes and even castles (yes, we can help with those, too), Engel & Völkers helps you make luxury personally yours by discovering what it truly means to you. →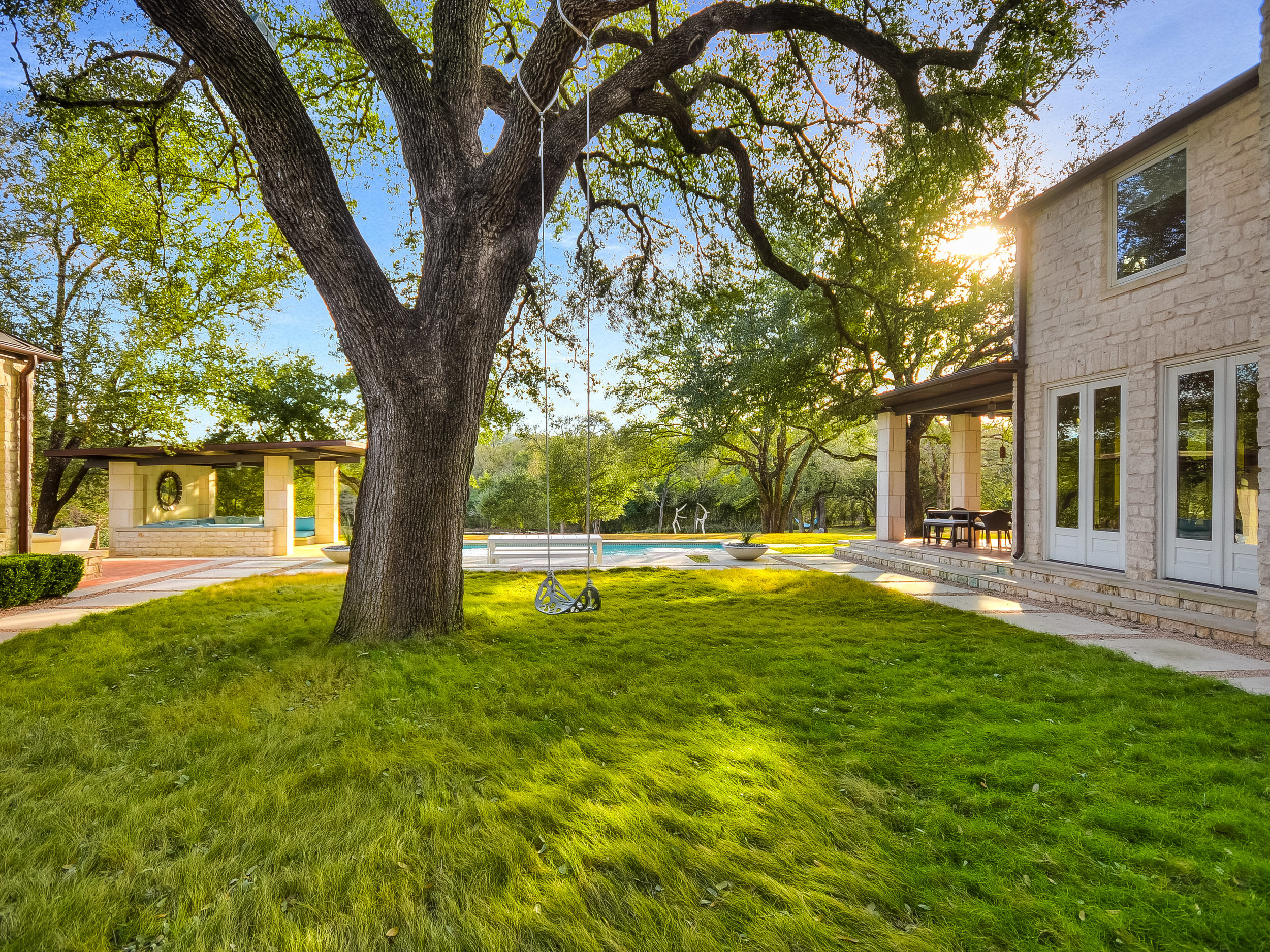 It means handcrafted attention to every detail, expert knowledge and insight, and meticulous white-glove service tailored discreetly for you.
Whether buying or selling a home, Engel & Völkers ensures an experience of the highest caliber.
Sophisticated systems and smarter strategies are just starting points. It's our standard of service exhibited by all of our real estate advisors and license partners that sets us apart…and our standards are high. →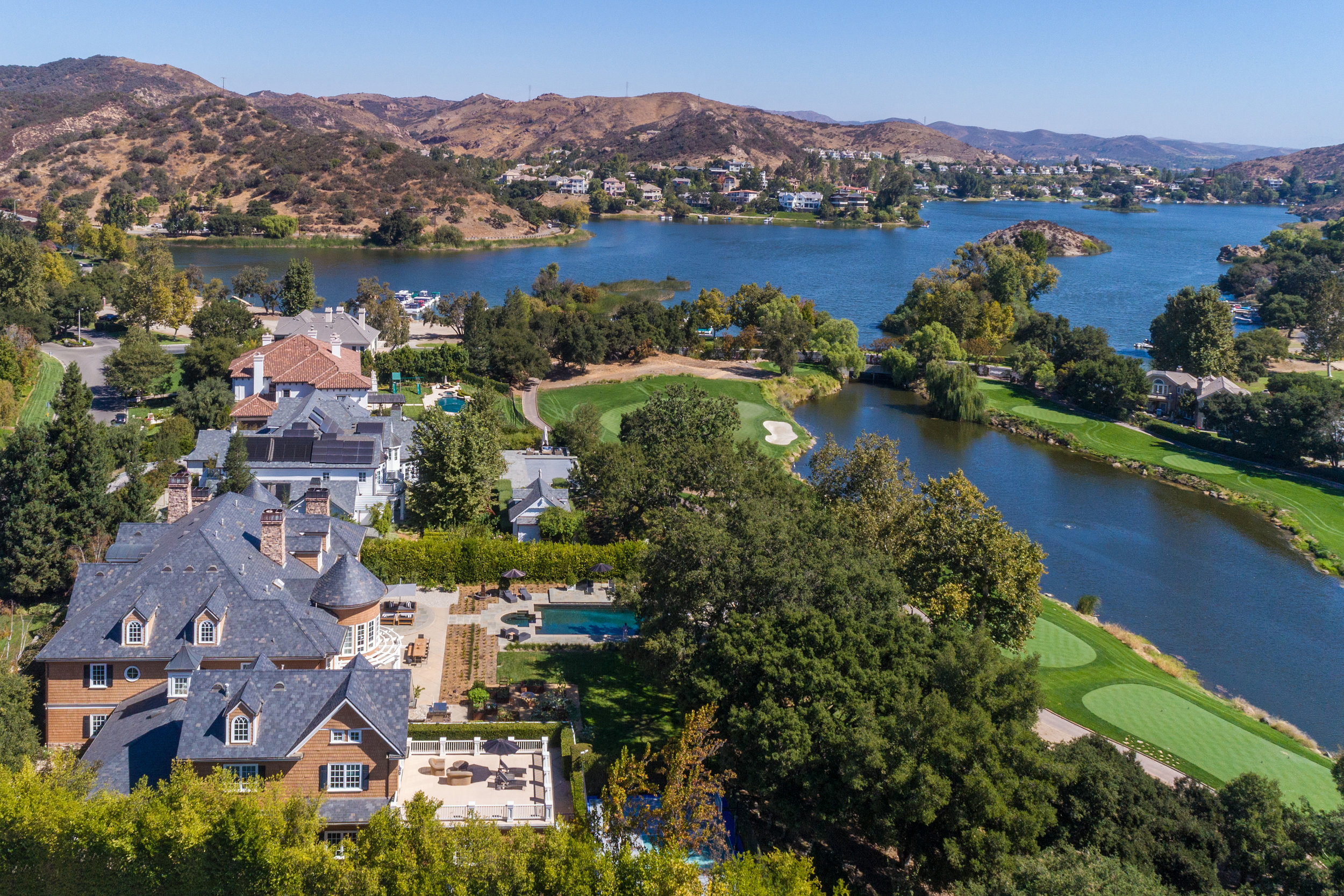 Across the street, across the country or across the world, our global network gives you the reach and coverage, premium experience and resources, and peace of mind you need when buying or selling a home.
Even more dynamic is the collaboration, idea-sharing, and referral benefits that truly connect us to each other and to the growing class of global homebuyers.
Where to start? Look for our signature shops recognized around the world. →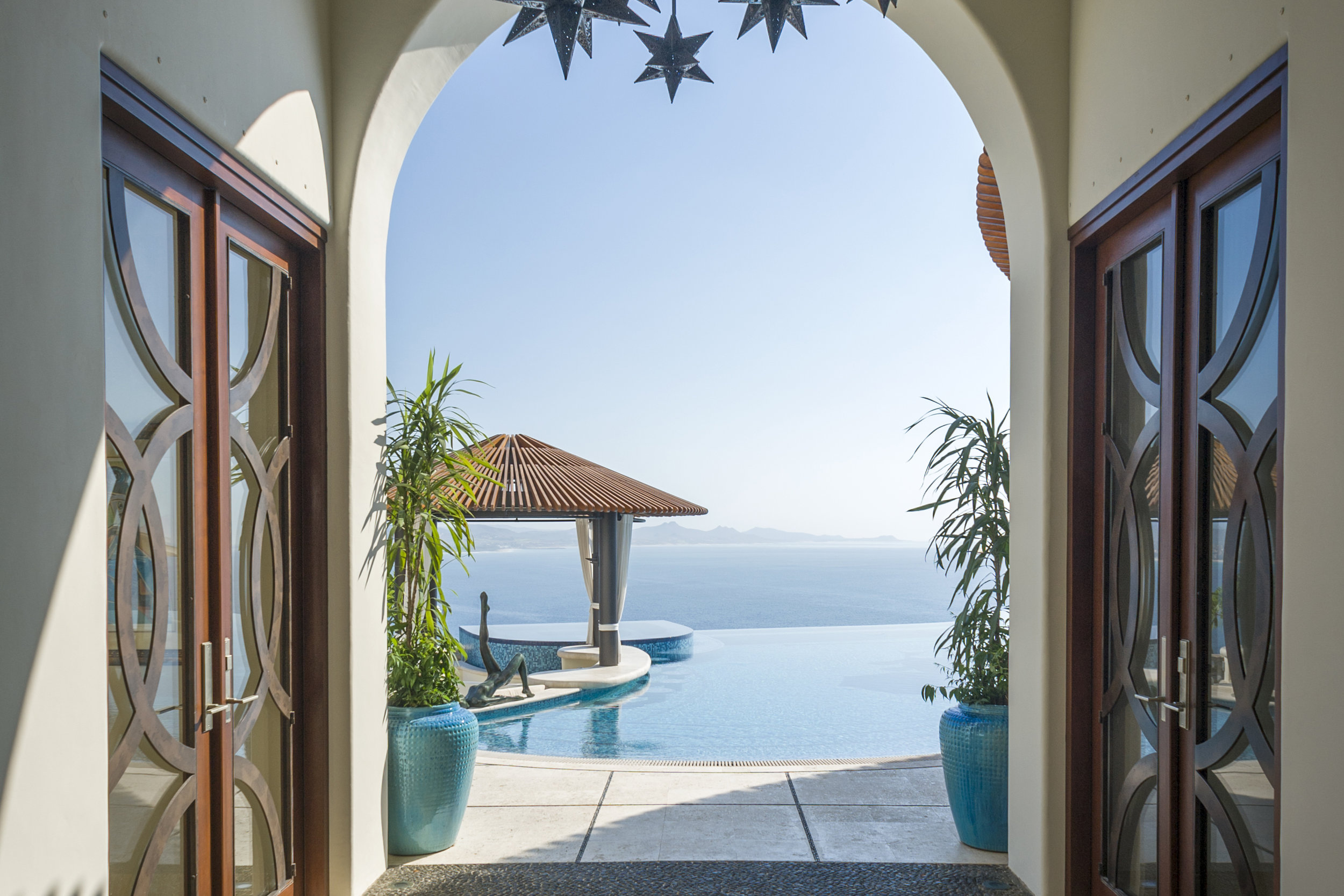 Every individual at Engel & Völkers is driven by an ethos of leadership. It's why we don't simply have agents, but rather, trusted advisors to guide clients through their home journey with precise knowledge and distinguished care.
Every individual who is part of Engel & Völkers, at every level, embodies this mindset. →