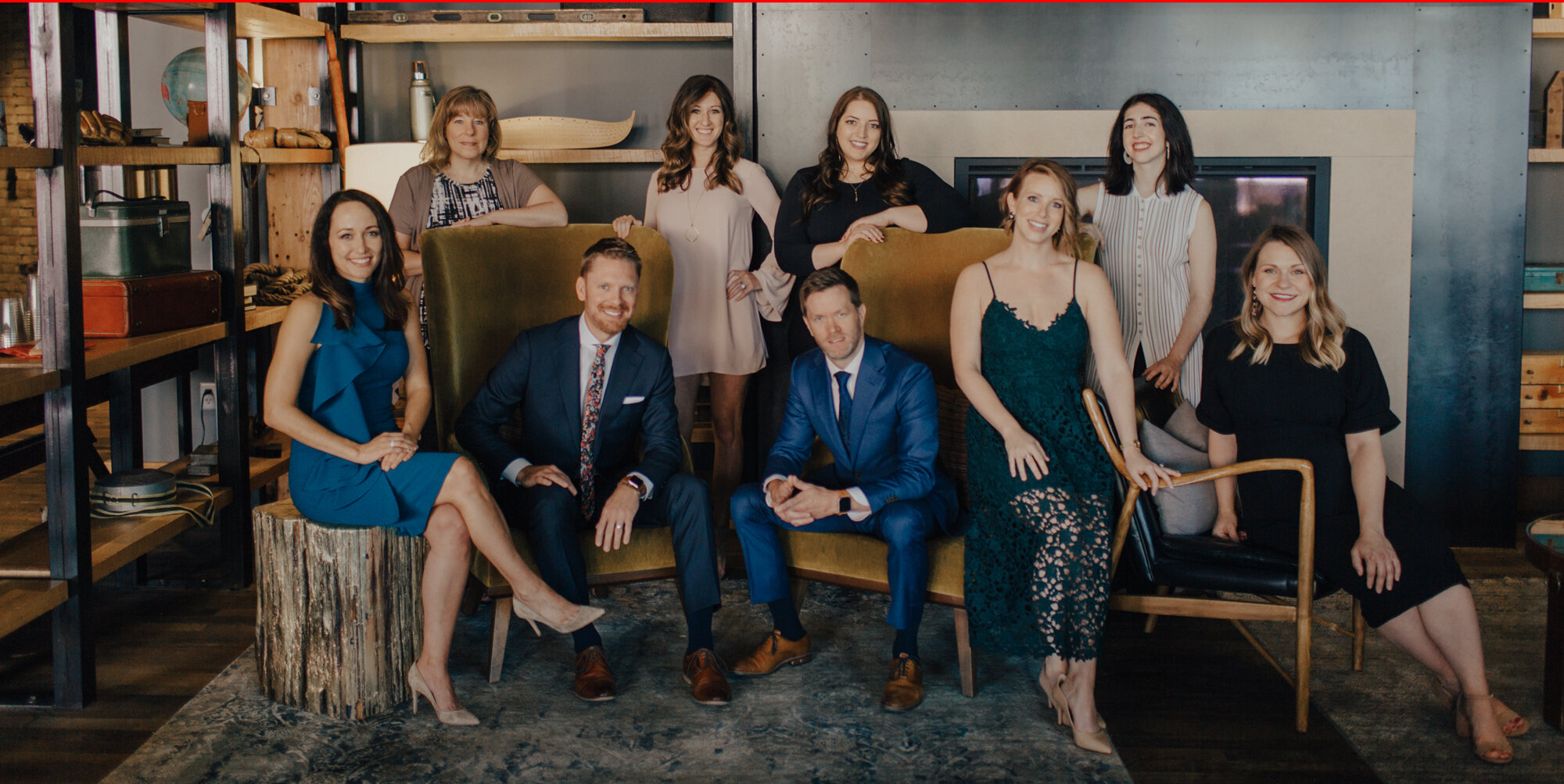 You are the company you keep.
Adding the right agents is vital to scaling your business, and competition for top talent is fierce. Brokers must actively invest in reaching qualified candidates with messages that resonate in order to differentiate themselves and intrigue prospects. Brand building and continuous targeted communications set up brokerages to attract and retain top agents.
In this State of Real Estate Recruiting Insight Report, Engel & Völkers Americas surveyed more than 500 residential real estate agents to determine their level of satisfaction with their careers and current brokerages as well as motivations for making a move.